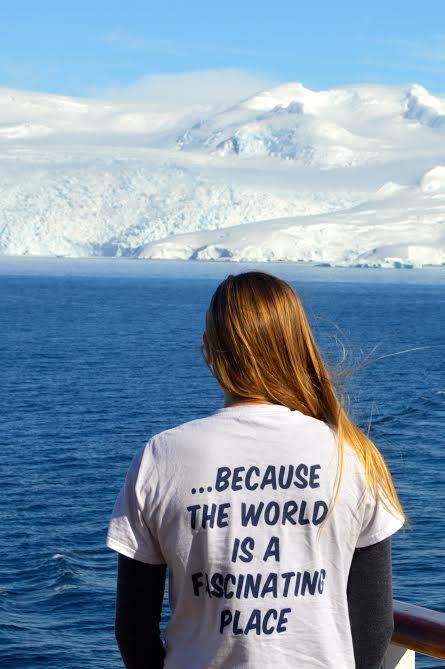 Travel abroad with Lehigh during the summer!  Opportunities include study abroad courses for credit, internships, research opportunities, and service learning. Options include:
Lehigh in Belgium - Marketing courses and internship opportunities in the central city of Leuven, Belgium
Lehigh in Costa Rica - Summer Internship - Environmental internships in conservation and sustainable development; or participate in a service project
Lehigh in Ireland - Participate in a research project and take an Irish Studies course
Lehigh in Italy (Vicenza) - Experience the Veneto region of Italy through the lenses of architecture, history and drawing
Lehigh in Paris - Experience history and culture with the city as your classroom
Lehigh in Prague - Practicum experience and courses offered in Business, Economics, Accounting, and Computer Science
Lehigh in Scotland - Explore Viking Age Scotland on an archaeological dig
Lehigh in Shanghai - Take a language course and complete an internship in your field
ServeAbroad Antigua - Community service program on the Caribbean Island of Antigua & Barbuda
ServeAbroad Costa Rica - 10-day environmental community service projects in Costa Rica
Programs are typically 4-8 weeks in length. Dates vary by program. Please use the links above to view detailed information about each opportunity.
Costs vary by program and are listed in the info pages linked above. Scholarships and financial aid are available.
Application processes and timeline vary by program. Most programs accept applications from November - March each year.  Students must be in good academic and disciplinary standing to apply for and participate in Study Abroad.